Discover Bellina Arte
Connecting you to the world's finest art from collections, galleries, and museums around the world.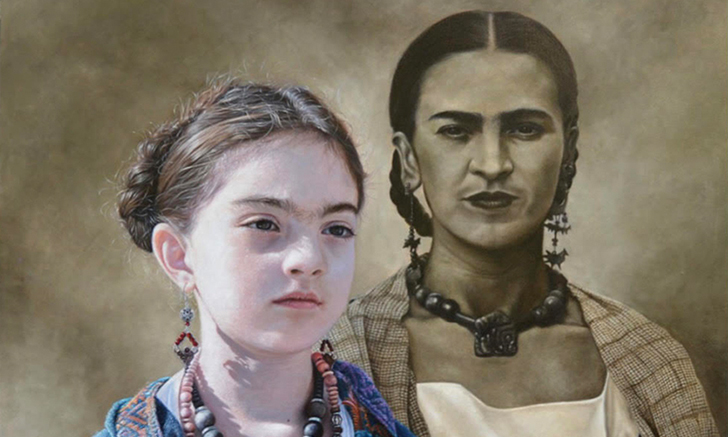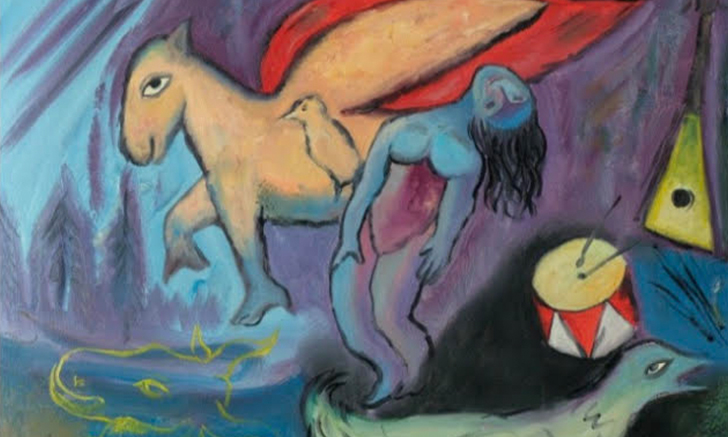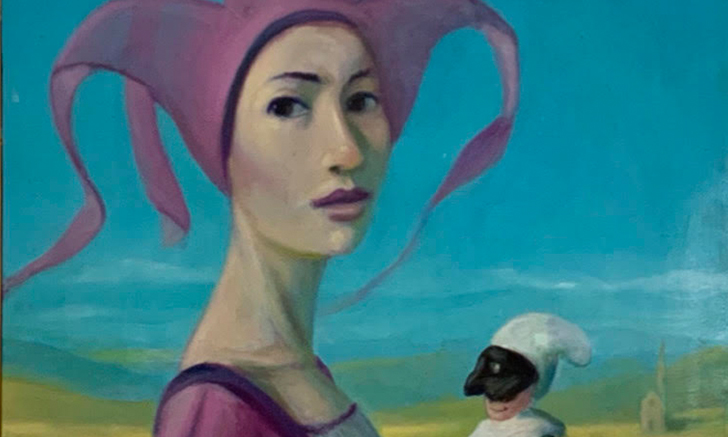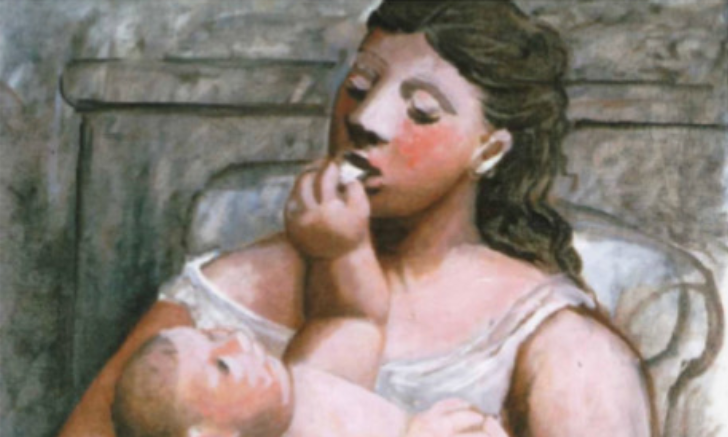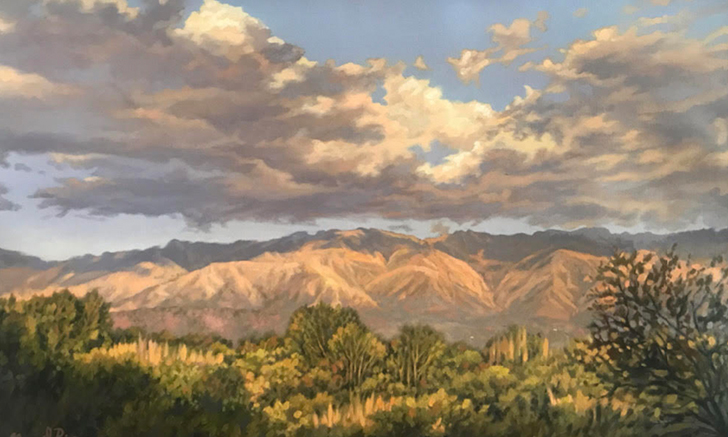 Are you seeking a more meaningful, enjoyable art buying experience without the hassles of dealing with a traditional "middleman"? Bellina Arte invites you on a beautiful, rewarding journey to explore the international world of art from wherever you are.
Working exclusively with select partners, artists, and museums worldwide, Vincent and Lorali give clients expert artistic insight and personalized panoramic views of spectacular, one-of-a-kind art collections.
Buying art is one of the best ways to invest your money. This type of investment is unique because most pieces increase in value and are tax friendly. It is smart to furnish your home with a Masterpiece and have the ambition of your own collection. The Bellina's are at your disposal to recommend the best artists to their customers. Their invitation is addressed to everyone and all art collectors and art lovers but also to young people who want to stand out in life.
Bellina Arte makes sure every piece of art work is authenticated and certified with the documents of origin, so you can relax and trust in knowing that you have made a wise purchase.
Enhancing Your Art Buying Experience
If you want an elevated art buying experience, you'll find Bellina Arte will exceed your expectations in quality and service.
As a trusted dealer of art, we offer a diverse and breathtaking collection of styles, mediums, and price points that will engage art lovers from every walk of life and every part of the world. Let us help you find the perfect pieces to transform your living and work spaces.
We are honored to address any needs, doubts, or curiosities you may have about the art world. When you work with Bellina Arte, you'll never feel rushed or dismissed. Art is our passion, and we love nothing more than to share our passion with you. We are blessed to have the opportunity to enjoy the wonderful world of art—with its shadows, light, vibrations, emotions, and communications in all forms.
Whether you prefer paintings, graffiti, ancient arts, or anything in between, let our expert team connect you with the art that moves and inspires you.
Portrait of a Bellina Arte Client
When you love art and everything about the art world, it can be disappointing to deal with unknowledgeable dealers and "middlemen" who do not understand the intricacies of fine art.
At Bellina Arte, we realize that art extends far beyond the decorative. It's a natural form of self-expression and communication. Art is inspiring, life-giving, and enriching. If you agree, Bellina Arte is the global art dealer for you. Our clients are looking for more than just a pretty painting to hang on the wall. They want works of art that speak to them and bring something meaningful to their lives. They want clarity and transparency throughout the art buying process. When you work with us, you can trust you have honest global art dealers on your side who will connect you to artists, museums, and art collectors around the world, ensuring you find your ideal work of art.
Ready to get started on an exhilarating journey into the world of fine art buying? We welcome you to explore some of the available art collections on our website or connect with us online to schedule an appointment with Vincent and Lorali.